SFA Honors Entities that Support Indian Sports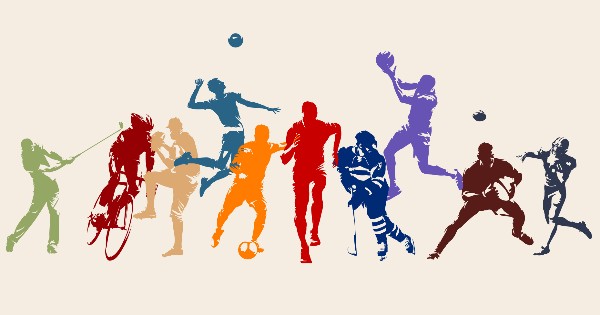 UPRISE, a felicitating event by Sports For All (SFA), honors the Sports Authority of Telangana State and the Government of Telangana for their tireless efforts to raise the standards for sports in India. The leading multi-sports platform held a gala meet at the Gachibowli Stadium in Hyderabad, Telangana, to thank them for their help in building a vibrant sports culture among schoolchildren.
Zaheer Khan, a former Indian professional cricketer, spoke at UPRISE about SFA's goal of making sports accessible to all children. The championship trophy was unveiled at the event. SFA strengthens India's dynamic and proactive sports community with government officials and patrons. V Srinivas Goud, Hon'ble Minister, Prohibition & Excise, Sports & Youth Services, Tourism & Culture and Archaeology, Government of Telangana and A Venkateshwar Reddy, Chairman, Sports Authority of Telangana, attended the event. Over 640 Hyderabad schools competed in the SFA Championship Hyderabad 2022.