Our Facility … An Overview
From the adaptable outdoor spaces to the state-of-the-art facilities within our halls, the HITEX venue is truly unique. No matter the scale or scope of your event, we have the facilities to accommodate it.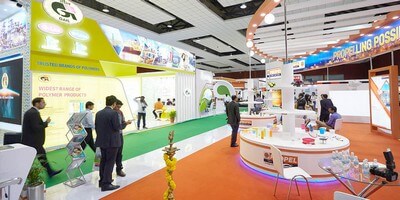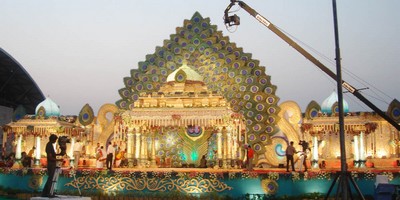 The HITEX indoor venue consists of three expansive, adaptable exhibition halls with cutting-edge technology and an atmosphere suitable for your event. These halls are devoid of columns and optimised for a seamless design. The indoor event space also features a sophisticated ventilation and air circulation system, multiple entry and exit doors for the public and freight, customizable seating options, and an acoustically equipped hall for larger gatherings.
Capacity specifications:

Capacity - Choice of theatre and cluster (roundtable) seating

| Seating | Capacity |
| --- | --- |
| Classroom seating | 1300 pax (each hall) |
| Theatre Seating | 2000 pax (each hall) |
| Cluster (roundtable) seating | 1200 |
| Number of Halls | 3 |
| Hall Size | 3500 sqm (each hall) |
HITEX has a large outdoor arena with five paved display areas and two open grounds for exhibitions, large social events, and gatherings. The open grounds can be used for outdoor exhibitions, while the display areas can be converted into an additional hall. Large exhibits work well on these grounds. Fits a variety of exhibit sizes.
Exhibit Sizes
Suitable for exhibits of various sizes
52,000 sq. mt. of paved area
We also have another open area—Fair Park—that is reserved for exclusive corporate and social events. With its beautifully landscaped gardens, it is perfect for banquets and small gatherings.
Fair Park
Separate dining area within the park
Seating capacity of 3000 pax
Spread across 5000 sq. mt.