Plastivision India 2023 Slated to be Record-Breaking Exhibition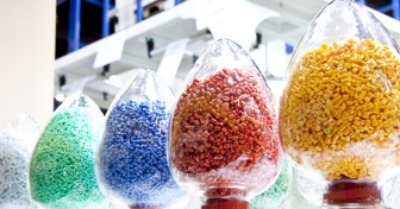 The 12th edition of Plastivision India 2023, a prominent plastics industry trade fair, will take place from December 7-11 at the Bombay Exhibition Centre in Mumbai. Organized by the All India Plastics Manufacturers Association (AIMPA), this show edition has been fully booked six months in advance.
Over 1500 exhibitors from various sectors in the industry have secured their stalls at the 125,000 sq mt fairground, representing more than 30 countries. Anticipating more than 250,000 visitors from around the world, this event is expected to bring together industry leaders, manufacturers, suppliers, and enthusiasts.
Recognized by UFI, an international exhibition apex body, supported by the Government of India, and several Government departments, the trade fair will feature new technology and live machinery. It has launched an extensive visitor promotion campaign across India and foreign countries. The recent Plastivision Roadshow in New Delhi marked a successful prelude to the main event, fostering connections and networking opportunities among industry professionals.