Mars Inc Invests INR 800 Cr in Telangana Pet Food Plant Expansion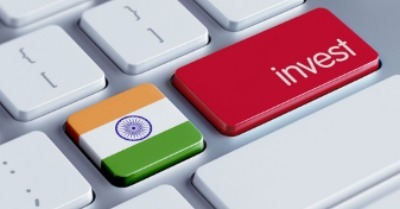 Mars Inc, the global pet food leader, would invest INR 800 crore in Telangana's phase-II manufacturing facility development, owing to India's pet food market's rapid growth. The Siddipet facility makes Pedigree and Whiskers pet food.
This investment increases Mars Inc's fixed capital commitment in the state from INR 200 crore to INR 1,500 crore. Mars Petcare, a subsidiary of Mars Inc, inked an MoU with the Telangana Government on December 17, 2021, offering INR 500 crore to expand their production facilities in the state.
A Telangana delegation led by KT Rama Rao, Minister for IT, Industries, Municipal Administration and Urban Development, Govt of Telangana, met with Sekhar Krishnamoorthy, Chief Data and Analytics Officer, Pet Nutrition, Mars Inc, in New York in a proactive step. The Telangana Government and Mars Inc agreed to a comprehensive partnership to improve pet care and nutrition nationwide after productive talks. The conversations also covered Mars Inc's potential position in R&D, digital transformation, agri supply chains, innovation, and sustainability.