Affinity Petcare Makes Pawsitive Entrance into India through Scientific Remedies Partnership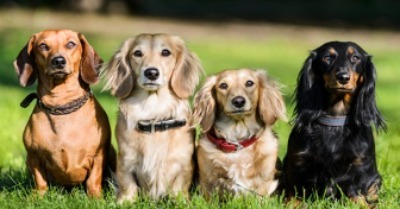 Affinity Petcare, SA, a Spain-based international pet food company, has entered the Indian market through a partnership with Scientific Remedies Pvt Ltd, a pet foods & products manufacturer.
The collaboration launched Affinity Advance, the company's flagship brand, aiming to provide high-quality pet food to Indian pet parents. Affinity Petcare, with over 50 years of pet food manufacturing experience, specializes in super-premium, therapeutic nutrition, including formulas designed for clinical health conditions in pets.
Rakesh Mohan, Executive Director, Scientific Remedies Pvt Ltd, expressed the importance of offering solutions for the growing adoption of pets in India. The first phase introduces Affinity Advance's Veterinary Diets formulas to veterinary clinics, chemists, and vet-partnered pet retailers, with plans to expand the offering further in the second phase.
The move aligns with Affinity Petcare's goal to be a market leader in Indian clinical pet nutrition by 2029, capturing over 20 percent of the pet food market by 2033. Jordi Garriga, International Markets BU Director, Affinity Petcare, emphasized India as one of the world's fastest-growing major pet food markets.