OTM Mumbai Secures Top Spot as Leading Travel Trade Show in India and Asia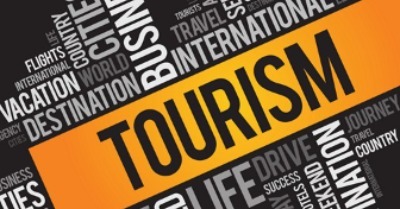 OTM Mumbai is India and Asia's biggest travel trade exhibition, smashing records in size and quality post-pandemic. The survey was commissioned by Fairfest Media Ltd, India's largest and oldest travel trade show organizer and owner of OTM Mumbai, from Ipsos, the world's third largest market research organization, present in 90 markets and employing over 18,000 people. Exhibitors, buyers, and trade visitors at OTM 2023 in Mumbai's Jio World Convention Centre were surveyed to determine their satisfaction.
OTM outranked SATTE at 34 percent and 26 percent, with 62 percent of respondents calling it India's top travel trade show and 50 percent calling it Asia's top show. ITB Asia was rated Asia's best by 20 percent. For those who believed OTM was better than SATTE, the venue's ambience, location, and cleanliness, attendee and exhibitor profiles, session relevancy, and food service were all much better. 52 percent of respondents who attended both OTM '23 and SATTE '23 said OTM gave them a greater ROI in terms of money or time, whereas for SATTE it was 22 percent. Compared to ITB Berlin and WTM London, 77 percent of those who attended both OTM '23 and SATTE '23 ranked OTM Mumbai as Good or Better. OTM Mumbai 2024 will take place at the Jio World Convention Centre from February 8-10.