Mumbai to Host International Tourism Festival in January 2024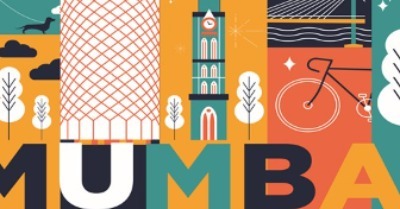 Mumbai is gearing up to host an International Tourism Festival from January 20-28, 2024, inspired by the famous Dubai Shopping Festival. Announced by Girish Mahajan, Rural Development and Panchayati Raj, Tourism Minister, Maharashtra State, the event aims to showcase Mumbai as a global tourism hub.
Industrialist Anand Mahindra (Chairman, Mahindra Group) will lead the festival's foundation, collaborating with Government and private sector members.
The festival seeks to boost Mumbai's prominence on the global tourism map, benefiting both the city and the state's tourism industry. It plans to encompass cultural activities, crafts, culinary experiences, cycling tours, harbor tourism, beach activities, and sea sports. City tour operators will unite, offering various initiatives, including shopping, art, cinema, and adventure sports.
It is expected to drive investment, stimulate tourism development, and enhance Mumbai's infrastructure. Discussions surrounding its execution have already commenced, involving key officials from the government and tourism industry.