Foreign-language Short Films to Boost Tourism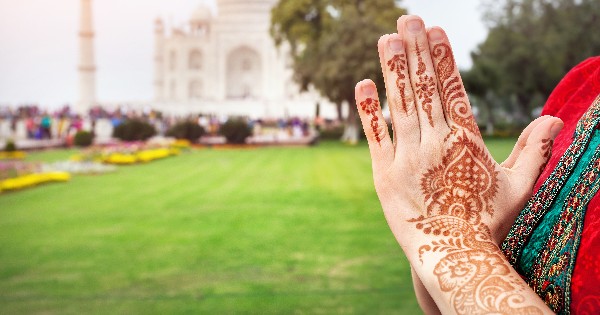 The Ministry of Tourism has prepared short promotional movies under its 'Incredible India' brand in nine different languages: Russian, Korean, Thai, Japanese, Italian, German, Spanish, French, and Arabic. Each language includes a 30-second and 60-second version, which will reach all social media channels soon.
In March, the Government resumed tourist visas for foreign tourists after two years, launching 'Namaste World India'—India Welcome You—a creative series featuring Hampi, Jaisalmer desert, Varanasi, Golden Temple, Jaipur, Nanda Devi, and the valley of flowers (Uttrakhand). In 2021, India attracted most tourists from US, Bangladesh, UK, Canada, Nepal, Afghanistan, Australia, Germany, Portugal, and France.
Incredible India and Dekho Apna Desh, which encourage Indians to travel, are the ministry's main campaigns. The Incredible India campaign is being revamped to match the world's best tourism portals, as per Hon'ble Prime Minister Shri Narendra Modi's directives.