Corning Inc Invests in Telangana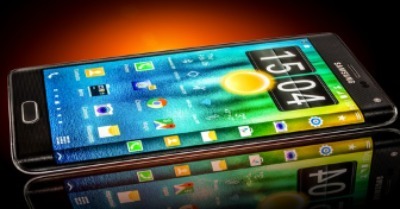 Corning Inc, a US-based glass, ceramics, and related materials company, is opening its first smartphone Gorilla Glass manufacturing site in Telangana. This strategic investment of INR 934 crore would be made through a joint venture with Optiemus Infracom Ltd. The new plant will produce Gorilla Glass for smartphone companies and create 800 state jobs.

KT Rama Rao, Minister for IT, Industries, Municipal Administration and Urban Development, Govt of Telangana, made this declaration after meeting with Corning Inc's global executives in the US. The Minister stressed that this investment is vital to strengthening Telangana and India's smartphone manufacturing environment.

Corning Inc has yet to choose a manufacturing site, but the Telangana government will supply adequate property in Hyderabad's electronics clusters. This investment followed Corning's joint venture with SGD Pharma to build a pharmaceutical vial glass tubing factory employing Velocity Vial glass coating technology. The JV company SGD Corning Technologies Pvt Ltd broke ground in June for the INR 500 crore facility, which will begin pharmaceutical tubing production in 2025.