World Water Day 2023: How the MICE Industry Can Conserve Water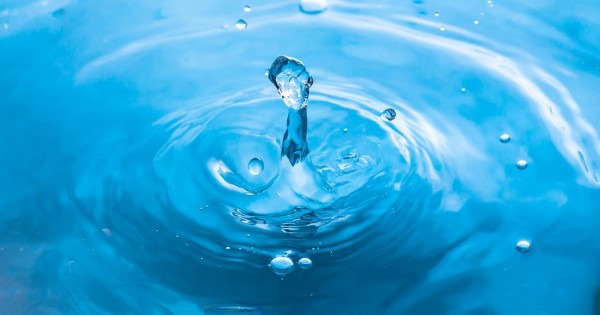 Water is vital for life, health, food, energy and ecosystems. However, many people around the world face water scarcity and lack access to safe water and sanitation. World Water Day 2023 aims to raise awareness and action to address this global water crisis and achieve the Sustainable Development Goal (SDG) 6 of ensuring water and sanitation for all by 2030.
The MICE industry (Meetings, Incentives, Conferences and Exhibitions) is a key sector that can make a positive impact on water conservation. The MICE industry contributes to economic growth, social development and cultural exchange but also consumes a lot of water in its operations.
Therefore, it is important that the MICE industry adopts sustainable practices to reduce its water footprint and ensure its long-term viability. Some of the ways that the MICE industry can save water are:
- Choosing green venues that have efficient water management systems
- Encouraging attendees to bring their own reusable bottles or cups
- Providing filtered tap water or local spring water instead of imported bottled water
- Serving vegetarian or vegan food options that require less water to produce
- Avoiding food waste by planning menus carefully based on accurate attendance numbers
- Using biodegradable or compostable plates, cutlery and napkins instead of disposable ones
- Using digital platforms or apps for registration, communication and feedback instead of printing paper materials
- Educating attendees about the importance of saving water through signage, announcements or social media posts
- Supporting local communities or organizations that work on improving access to clean water and sanitation
By celebrating World Water Day 2023 and taking action to conserve water resources in our events we can not only make a difference for our planet but also enhance our reputation as responsible event organizers who care about social issues.
Let's join hands with millions of people around the world who are celebrating World Water Day this year by pledging to use less water in our events.
Together we can make every drop count!
```